Investing in Spanish real estate in times of corona?
Real estate Costa del Sol after COVID:
2023 perspective
25-page, free E-book with statistics, facts and outlook on new construction real estate in Costa del Sol after COVID.
Enter your data and get DIRECT access to our FREE E-BOOK.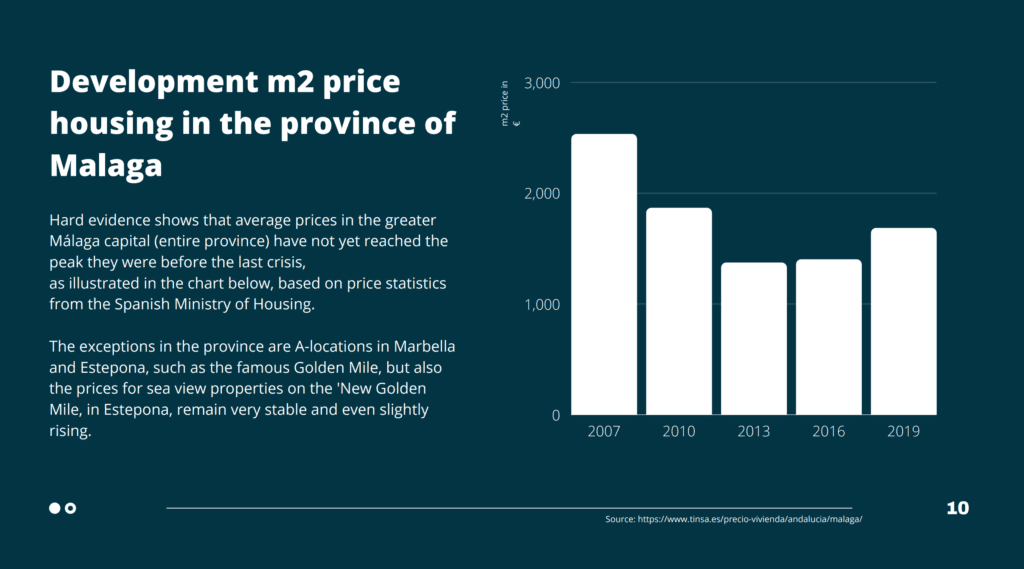 Welcome to Investinspain
Owning a property in the South of Spain has many advantages, but there is more to it than you might think.
We often get the question from our clients what the fiscal aspects are, that go with a purchase in the South.
To answer all these questions in a structured way, we have prepared this financial checklist together with Arcos en Lamers, a lawyer & tax expert who has been active on the Spanish South Coast for many years.
Gunther de Vleeschouwer
Founder of Investinspain
---